10 years of construction experience
by modular technology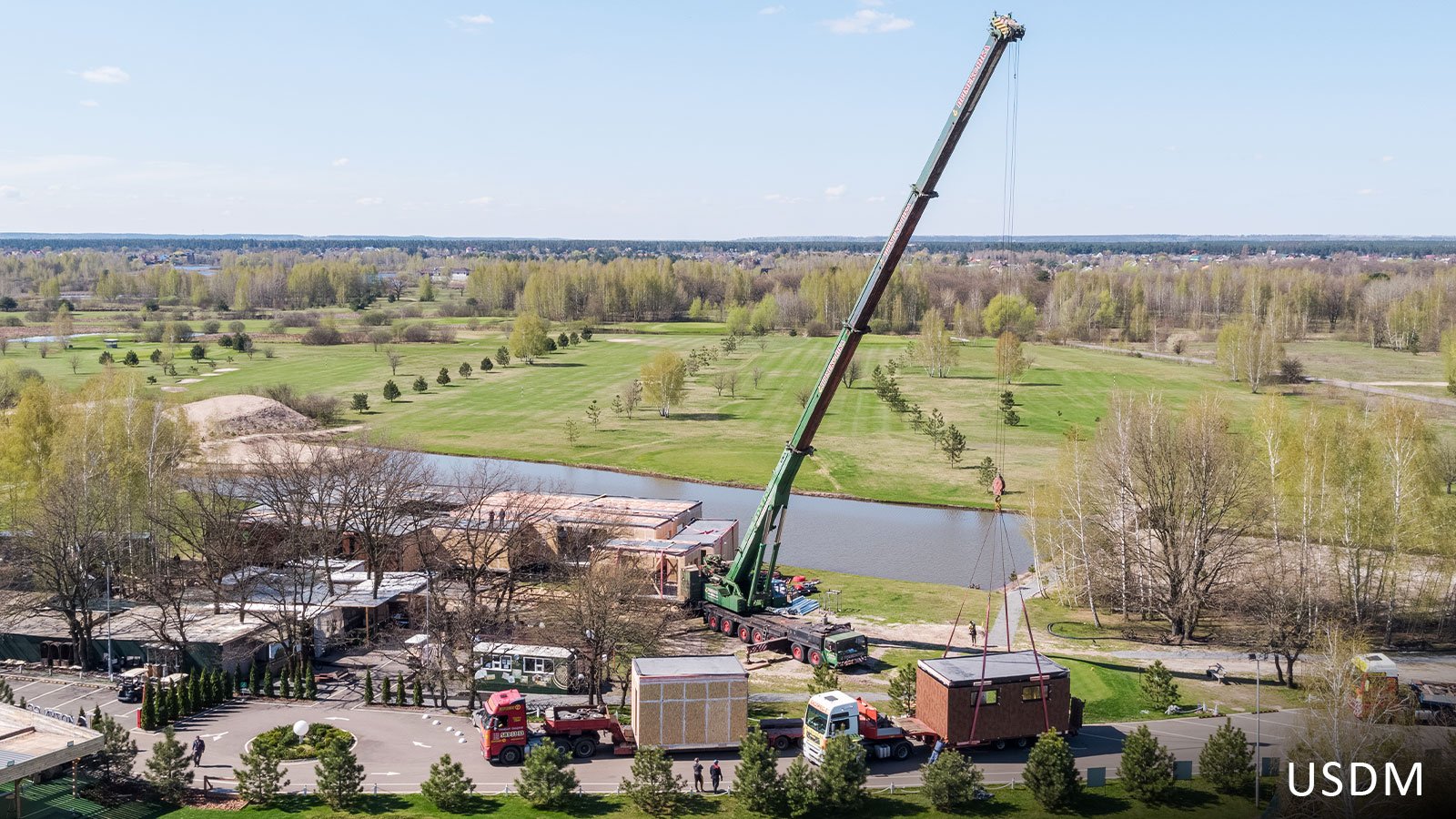 LLC "USDM", its founders and managers for 10 years built more than several hundred houses and buildings with a total area of more than 35,000 m2, using modular construction technology.
Residential buildings, offices, restaurants, hotels, holiday homes, recreational centers, garages, saunas, etc. A variety of architecture, interiors, engineering support, technologies for the manufacture of frames.
TM "SKANDI" was created and brought to the Ukrainian market – houses in the style of Barnhouse.
We have become professionals in modular construction, someone in Ukraine hardly has more experience.
Examples of built

Examples of interiors

Technology, delivery, installation